================================================== -->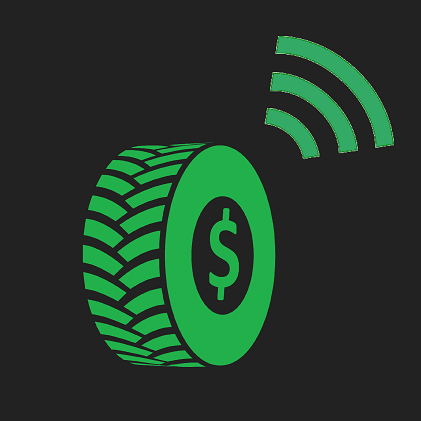 Make your equipment and systems support "PAY-ON-WHEELS".

We welcome the parking equipment and system suppliers to partner-up with "Pay-on-Wheels".
Do you want your parking equipment to be compatible with the in-car payments? It's easy with "Pay-on-Wheels"! Use "Pay-on-Wheels" API for the integration. Let's partner up for the sake of customer convenience. Your equipment and systems would become compatible with various in-car apps.
Partnership tiers
Tier
Pricing model
Client:
Percentage per transaction
Member:
Monthly fee
Co-founder:
All free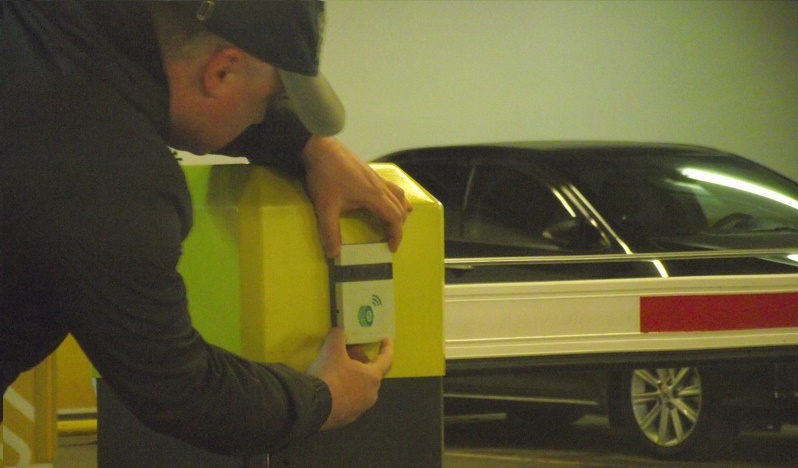 Get API docs